In terms of industrial metal cutting, laser cutting technology has changed the traditional way of cutting and customization. China is a big industrial manufacturing country in the world and has many leading laser cutting machine companies. If you are looking for the best entry-level laser cutting machine and want to find a professional manufacturer in China, then this article will help you.
This article will take you to take stock of the top 10 laser cutting machine in china.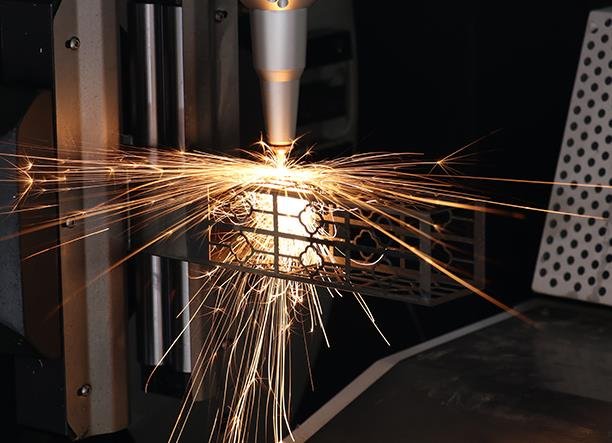 1. Han's Laser
Shenzhen-based Han's Laser is a pioneer in China's laser cutting equipment manufacturing industry. Known for its advanced technology and diversified products, it provides various metal solutions for different industries.
2. HG Laser
Huagong Laser is headquartered in Wuhan, the birthplace of best laser cutting machines equipment in China. It is a professional best cnc laser cutting machine equipment manufacturer. Its products are widely used in automobile manufacturing, aerospace, ship manufacturing, military industry, agricultural machinery manufacturing, electronics industry, etc. Committed to creating an excellent best chinese laser cutting machine.
3. G.Weike
G.Weike is one of the most powerful laser cutter equipment manufacturers in northern China, focusing on the research and development of laser cutting equipment technology, with 6 production bases and multiple R&D centers. Their laser cutter machines equipment is well-loved in various industries and become one of the best chinese laser cutter in the market.
4. Bodor Laser
Headquartered in Jinan, Bodor Laser is famous for its innovative and intelligent laser metal cutting machine solutions. The product enjoys a good reputation in the world, and has agents in many countries. The machine pays attention to the appearance design and user-friendliness. It has reached strategic partnerships with many companies and pays attention to brand promotion, making it one of the companies seeking reliable metal laser cutter machine solutions. one.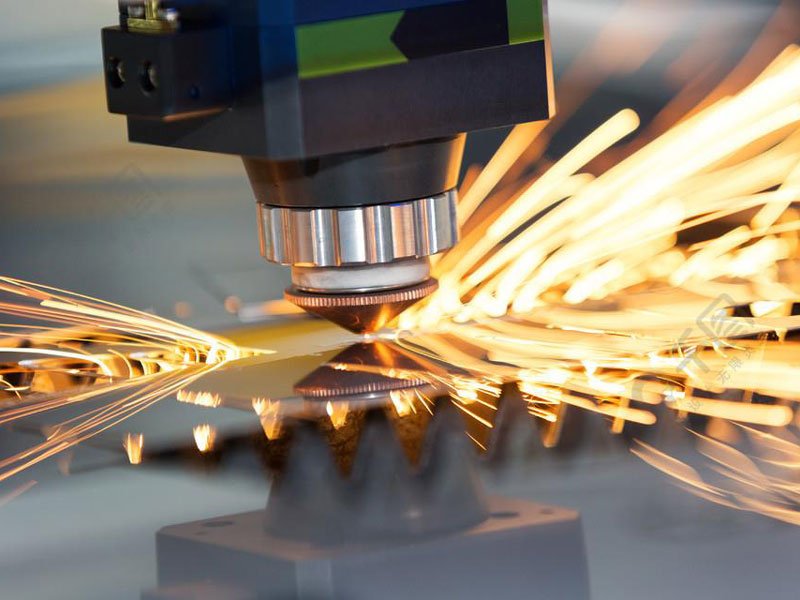 5. HSG Laser
Hongshan Laser is a high-tech enterprise in Guangdong Province. It recently established its own lazer cutter department in the north, focusing on breaking through the northern Chinese market. It is famous for its professional manufacturing technology. Its products are used in sheet metal production, automobile manufacturing, ship manufacturing, advertising signs, fitness equipment, kitchen appliances and other industries. It is one of the most potential laser cutting machine suppliers in China.
6. Chutian Laser
Chutian Laser, is a leading enterprise in China's laser manufacturing field and one of the best laser cutter companies with the longest development history. Focusing on the development of technology, the laser cutter produced is famous in the industry for its high precision, fast speed and high durability.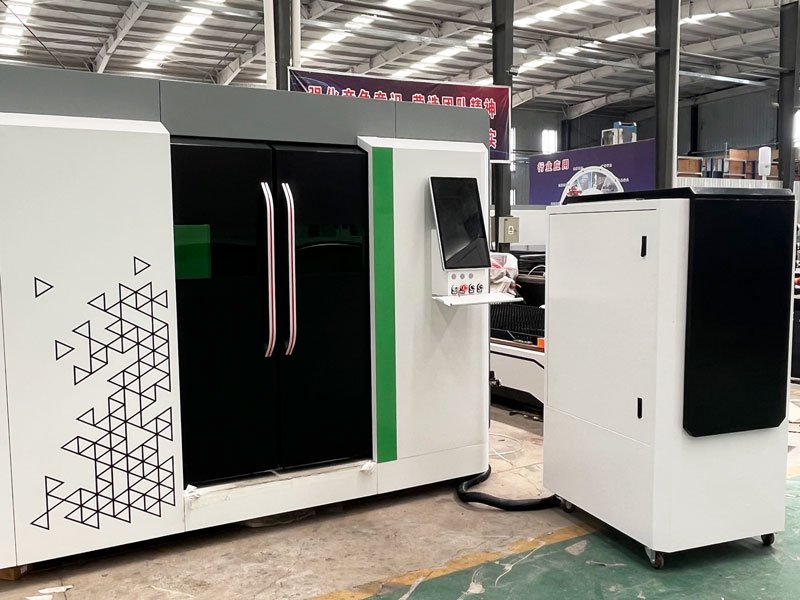 7. PENTA LASER
PENTALASER is headquartered in Wenzhou, Zhejiang, and has two bases in Wuhan and Wenzhou.Focusing on the production and research and development of high-power laser cutting equipment, it is a leader in high-power laser cutting equipment in China. Its products are mainly used in shipbuilding, steel structure production, power towers, bridge production and other fields.
8. DNE Laser
DNE Laser is a subsidiary of Bystronic Group, an overseas joint venture laser cutting machine company.
9. Golden Laser
Headquartered in Wuhan, it mainly produces small and medium power laser cutting equipment. It has multiple product production lines, including laser cutting, laser welding, laser cleaning and other production lines. It produces cutting metal and non-metal product lines, across multiple fields.
10. Dowell Laser
Dowell Laser is an industry leading brand in Jinan, famous for offering reasonable laser cutting machine price in china. If you want to buy a laser cutter, then Dowell laser cutting machine focuses on providing customers with reasonable cheap laser cutting machine prices, stable quality, and high-speed cutting without compromising precision. Make us a reliable partner in their manufacturing process.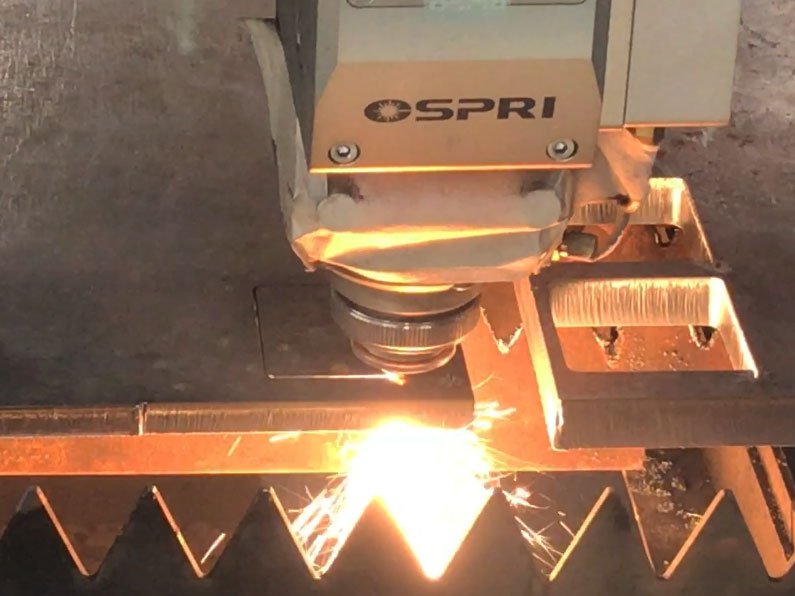 If you want to know more about chinese laser cutter review, you can go to reddit, Facebook, LinkedIn, YouTube and other channels to get more information about laser cutter for beginners.