With the rapid development of science and technology, metal laser cutting machines are becoming more and more popular in the industrial market because of their powerful functions, high cutting accuracy, and fast speed. Compared with traditional methods, it saves costs and improves labor efficiency, so it is widely used in large-scale manufacturing industries.
The application of metal laser cutting machines is not only reflected in mechanical manufacturing because the cutting surface has no burrs, and the smooth surface is cut, which is used in advertising signs, art decoration, and other industries.
1. Automobile manufacturing industry
The automobile industry is developing rapidly and the scale is huge. The metal laser cutting machine can cut smaller and complicated parts, save more labor, and improve production efficiency. Moreover, the metal laser cutting machine has high cutting precision and can cut hydroformed parts with high precision. , The metal hanging cutting machine can not only cut metal, but also cut foot pads, cloth used on airbags, car door frames, etc. Compared with traditional processes, it has higher precision and faster speed.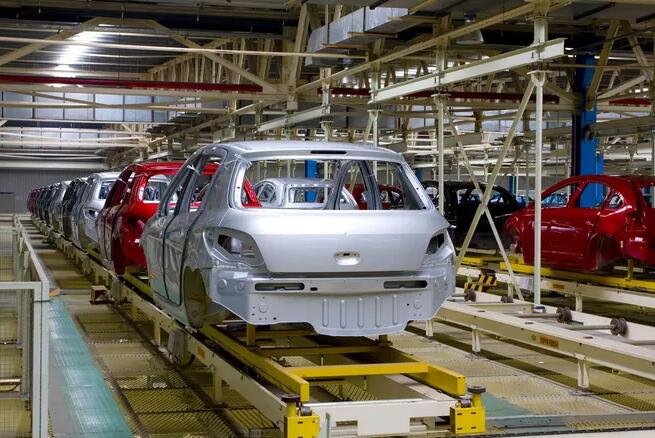 2. Advertising logo industry
Compared with the traditional advertising industry, the laser cutting machine has high production and cutting efficiency and fast speed. It can cut any graphics and any characters on the metal sheet to meet the needs of different customers.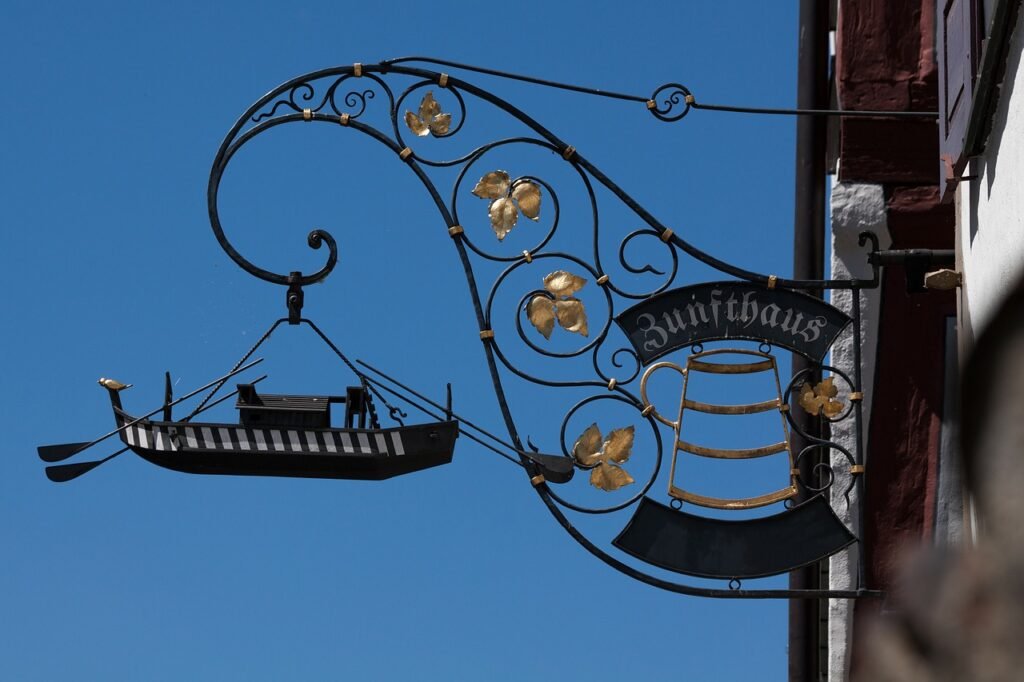 3. Elevator industry
The metal handrails and buttons in the elevator industry are all cut by a laser cutting machine, with high efficiency and an efficiency increase of 60%, so they are popular in the elevator industry.
4. Fitness equipment industry
With the improvement of living standards, people's demand for fitness equipment is gradually increasing. The metal pipe cutting on fitness equipment is suitable for metal laser pipe cutting machines. Metal laser cutting machines came into being with its unique advantages.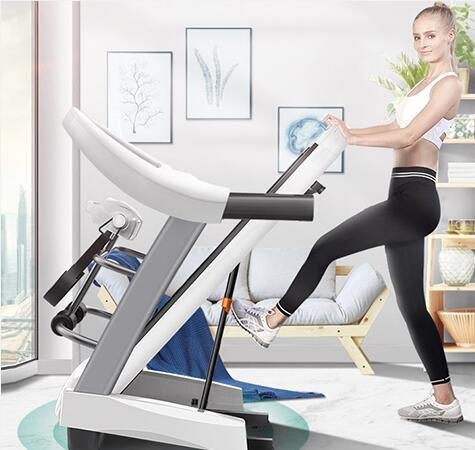 5. Sheet metal processing industry
The cutting of various thicknesses of sheet metal in the sheet metal can cut a variety of different graphics, with high precision and no slag, which reduces the follow-up work. The laser cutting machine is deeply loved by the sheet metal processing industry.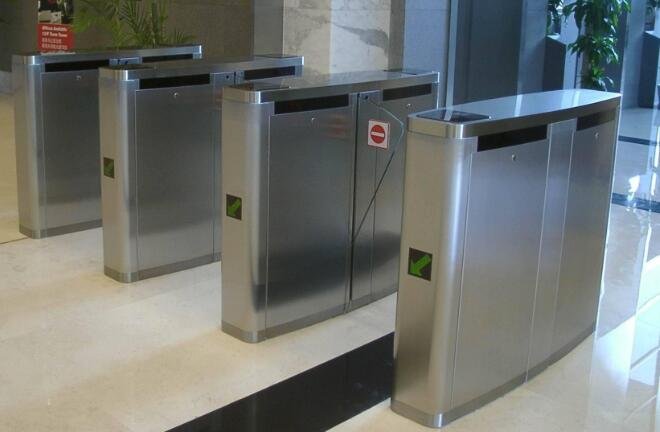 6. Kitchenware industry
Metal laser cutting machines are often suitable for cutting thin plates of stainless steel, carbon steel, and other metal materials, and can achieve customized and personalized product development, which is very popular among kitchen manufacturers.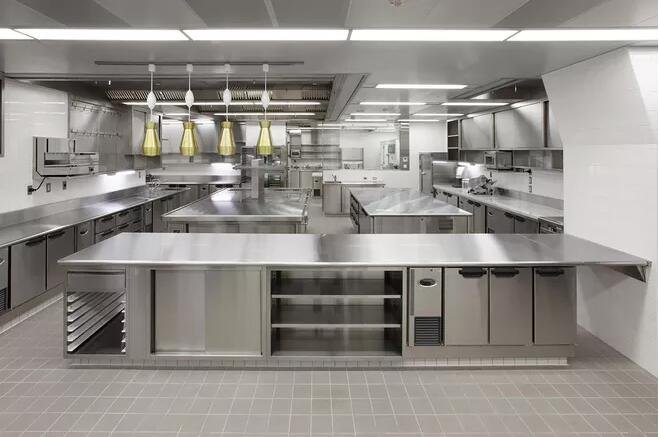 Although there have been new developments in the laser field, the metal laser cutting machine has a fairly good position in the traditional cutting machine. Dowell Laser is a manufacturer of laser cutting equipment in China. It has been focusing on laser cutting equipment manufacturing for 12 years. Its products are exported to 60+ countries and regions in the world and are well received by people. For more information about metal laser cutting machines, please contact us.