Many customers inquired about laser welding machine for stainless steel at the Optical Fair, welding thickness, welding strength and other issues. If you want to find a suitable co-supplier in China, you need to compare many, so how to find the cheapest stainless steel laser welding machine.
There are many welding machine brands on the market, with different power welding capabilities and different welding specifications. It is necessary to clarify the welding material, welding thickness, welding depth and the budget for the laser welding machine.
What materials are laser welded?
The handheld laser welding machine can weld copper, stainless steel,aluminum, gold, nickel, zinc, tin, titanium, chromium, niobium, silver and other metal materials.Some alloy metal materials can also be welded.
Laser welding applications
Agricultural production, kitchenware manufacturing, glasses industry, hardware jewelry, precision electrical appliances, auto parts, aviation field.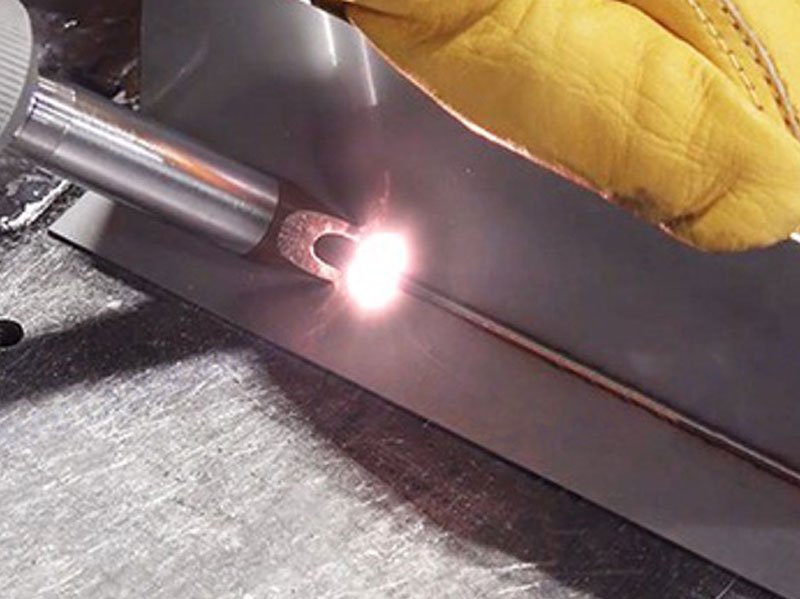 Stainless Steel Welding Machine Supplier
Factory strength: The factory's production life, production cycle, and whether it can deliver on time to avoid affecting orders;
Supplier capabilities: Everyone knows that handheld laser welding machines are composed of lasers, welding gun heads, welding systems, and wire feeders, all of which are assembled. The supply capabilities of these suppliers also have a great impact;
After-sales service: Does the laser welding machine have a complete operating manual and instructions? In addition, it would be better if there are technical hands-on training;
Transportation capacity: Is there a professional freight forwarding company to ensure the safety of the transportation of goods.