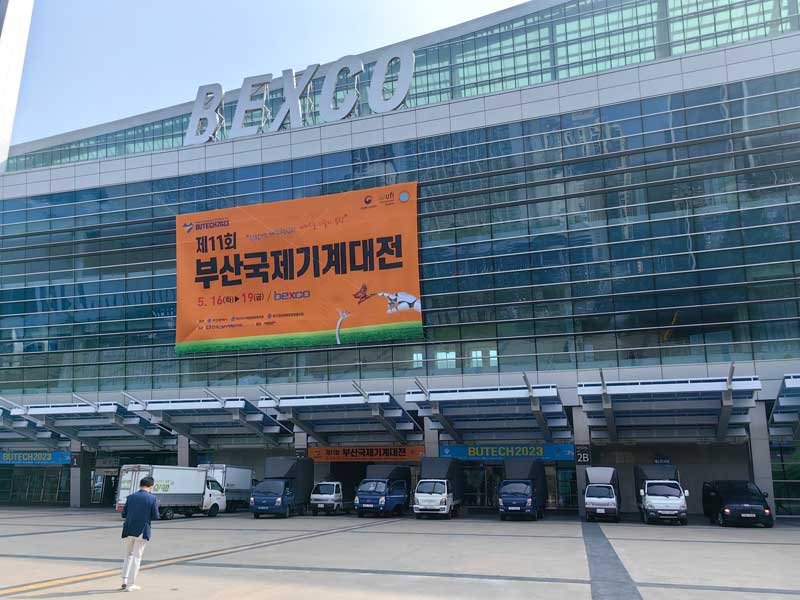 Korea Busan International Machinery Exhibition
Exhibition time: 2023/ 5/ 16-5/ 19
Venue: South Korea Busan Convention and Exhibition Center
Booth No.: F-05
In 2023, DOWEL Laser will deploy global sales channels, enter the Korean market as the first stop, and establish a Korean branch (도웰레이저) in Busan to provide Korean customers with a full range of exclusive service guarantees for laser equipment.
The Busan International Industrial Machine Tool Show is held every two years. It is jointly organized by the Busan Government and the Busan Machine Tool Industry Association. The rapid integration of the industrial market provides one-stop intelligent solutions.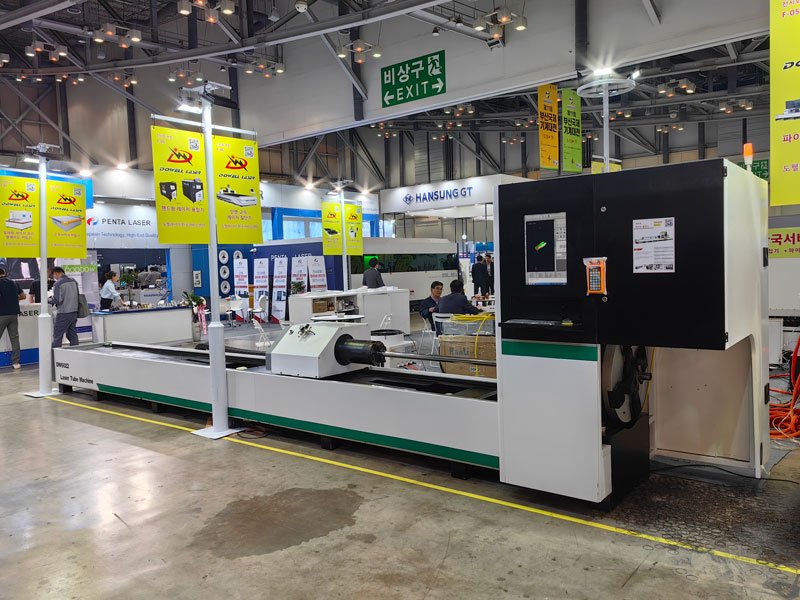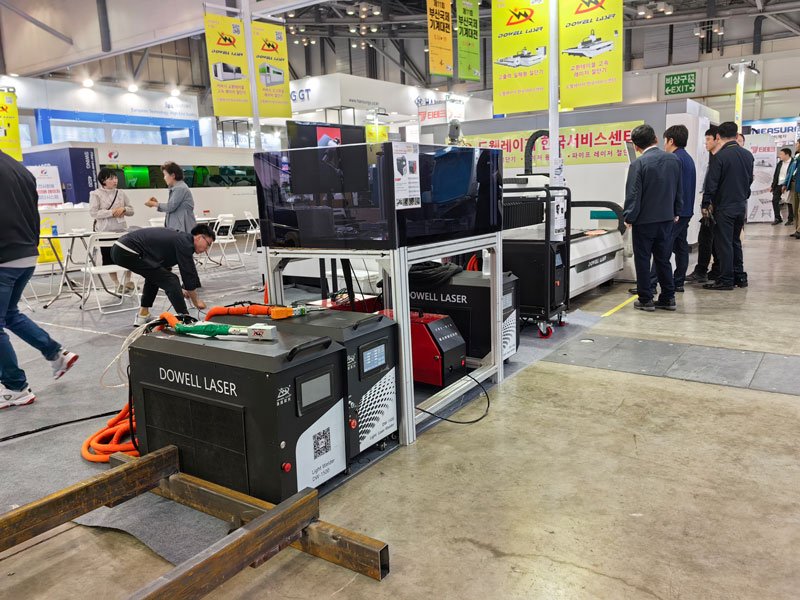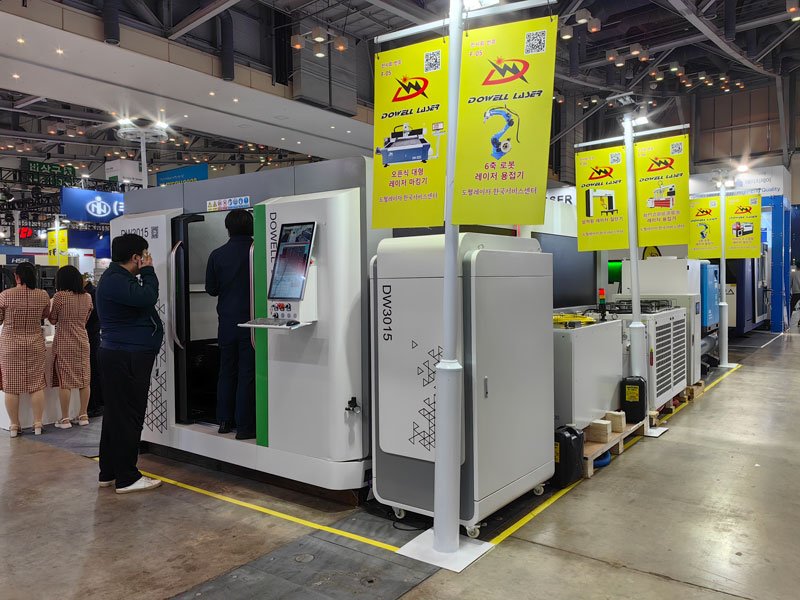 DOWELL Laser will participate in the 2023 Busan International Industrial Machine Tool Show in Korea from May 16th to 19th, 2023. This exhibition focuses on the development of the machinery industry, connects the supply and demand sides of the industry, keeps up with the latest industry trends in the machining market, displays automation equipment and smart factory solutions, and promotes the integration of global machinery manufacturing with the intelligent era.
As a global professional laser industrial application solution provider, DOWEL Laser will exhibit its star products 3015 laser cutting machine, 1500w laser tube cutting machine , 20000 watt large scale high power fully enclosed laser cutting machine, fully automatic hand held laser welder, mini laser cleaning machine, and laser marking machine. , Demonstrating "Made in China"!