Shenzhen Qilin handheld laser welding head has completed industrial double pendulum, handheld double pendulum, robot intelligent double pendulum, and so on. It solves the problem that the laser welding spot cannot be adjusted and the problem of unlimited expansion of the fiber core diameter by the laser. The smart display conversion mode is fast and simple. In terms of labor difficulties, technical thresholds, and other issues, the production efficiency will increase by more than 5 times! There is no need to spend any time and energy to train the workers, generally, after a short training, they can be fully skilled.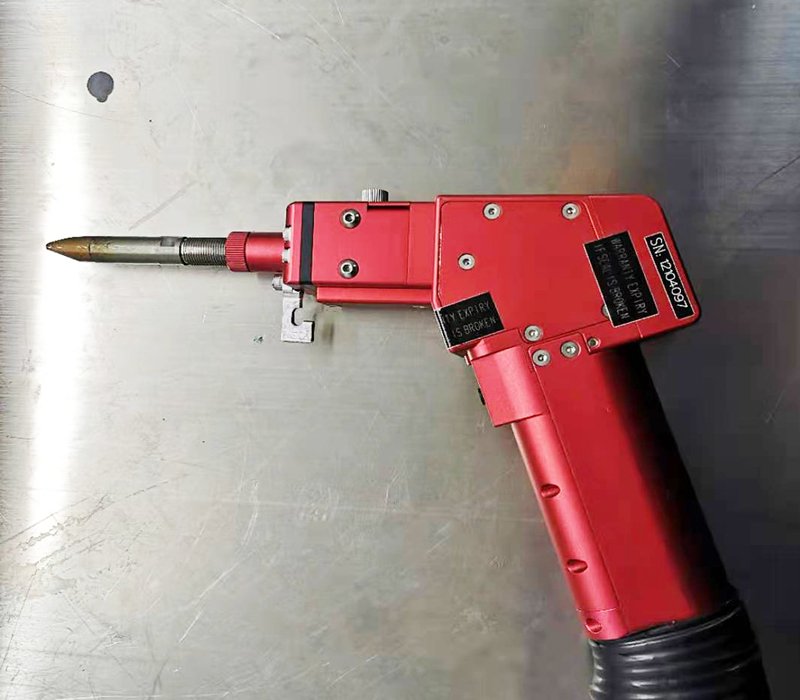 Convenient and fast, no need to install other plug-in software
It can carry the robot perfectly, it looks "tall", but the operation is quite "grounded", simple and easy to understand
The only welding head on the market with 6 spot modes
Able to achieve multiple light emission modes such as dots, lines, circles, circular triangles, and horoscopes
LCD screen display, independent button control, can work completely offline and can swing after power on
Moreover, the width, frequency, and mode of the swing can be adjusted simply and quickly.

We are a manufacturer of laser cutting equipment in China. We have 12 years of manufacturing experience. The main business of the company is:
For more information, you can consult our business phone: +8615688856582
Our website:www.dwlaser.net, looking forward to your visit to China to inspect equipment!