Laser cleaning is a newly invented laser equipment for efficient cleaning of metal sheets in the industrial market after the epidemic. Industrial laser cleaning is deeply loved by business owners in the fields of shipbuilding, sheet metal cleaning, and agricultural machinery production.
This article takes you to understand how does laser cleaning work, I hope it can be helpful for novices.
how does laser rust removal work
What is laser metal cleaning
Laser metal cleaning is also called lazer cleaning, laser surface cleaning, laser ablation cleaning is mainly aimed at the removal of oxides, rust, paint and other sundries on the surface of metal plates. It mainly uses the energy generated by the laser to quickly promote the occurrence of sundries on the surface, without connecting the base material, and without producing chemical pollution. It is a new type of environmentally friendly equipment.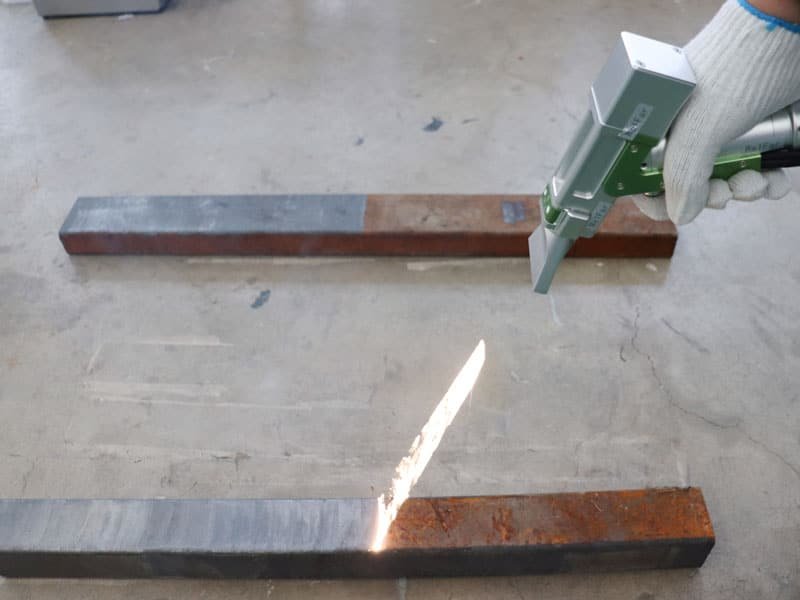 Advantages of industrial laser cleaner:
No damage to consumables, non-contact lasercleaning, no chemicals required, touch-screen operation of the CNC operating system, cleaning with laser does not require professional certificates, easy to operate, and the debris on the metal surface can be removed within a few seconds .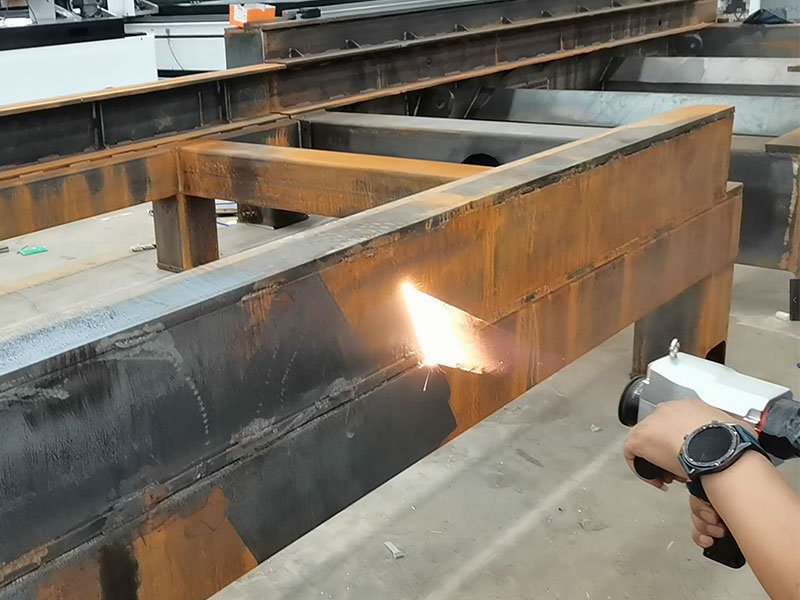 Interested in laser cleaning metal surfaces?
DOWELL laser metal cleaning will conduct a proofing test on the equipment before delivery, please inform you of the plate and width to be cleaned, and we will provide you with an industrial laser cleaner suitable for you to meet your needs.