With the progress of technology, industrial laser cutter machine is more and more widely used in the market, not only high efficiency, high precision, labor-saving work efficiency, 3 times higher, for the machinery manufacturing industry to improve production capacity, saving costs, product quality, transportation costs, import and export costs and other issues make it difficult for customers to find a reliable manufacturer of metal industrial laser cutter machine. So how to find a good industrial laser cutter machine supplier in China, I hope this article can help you.
Industrial laser cutters are mainly composed of fiber laser, cutting head, CNC motion system, bed, servo motor, blowing high pressure gas and other systems. Many parameters affect the laser cutting process, some of them depend on the technical performance of the laser and the machine, while others are variable.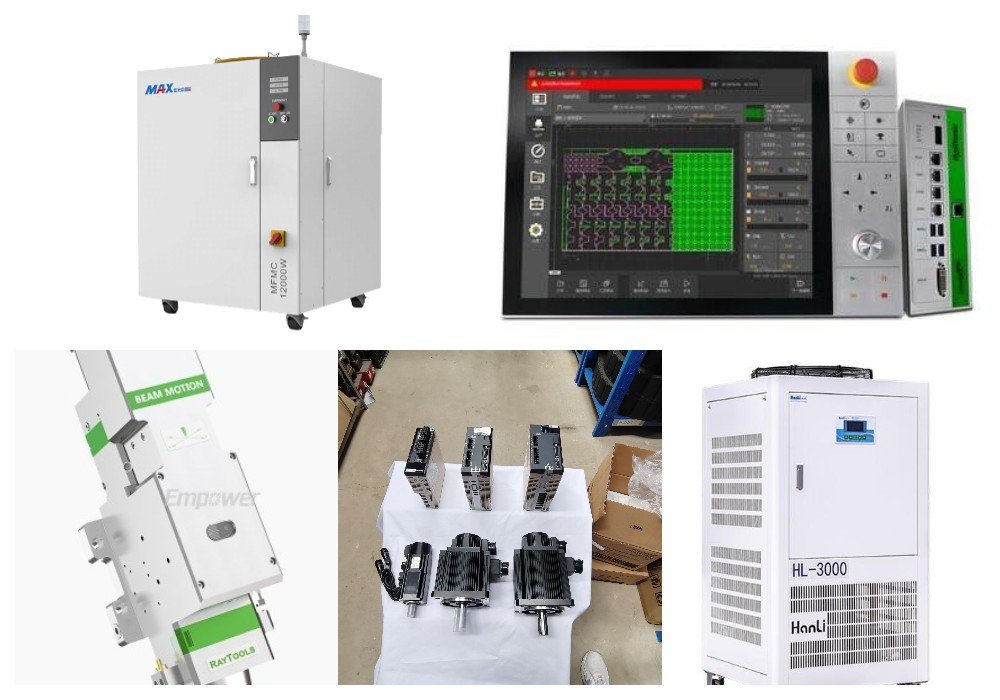 How much does a cheap laser cutting machine cost?
The market price of sheet metal laser cutter for sales range from $15,680 to $156,800, to buy affordable laser cutter prices, you need to understand the manufacturer's size, customization capabilities, procurement of raw materials, machine production process, the manufacturer's shipping capabilities, after-sales service capabilities, etc., to choose a cost-effective industrial cnc laser cutting machine suppliers, it is best to let the manufacturer first sample or field visits to the factory is better.
Industrial laser cutter delivery time, sampling time, delivery time??
Industrial laser cutting machine is usually provided by the customer with a prototype, then 1 day to complete, in addition.
If OEM design of metal laser cutting machine is required, then 3 days can be completed.
The delivery time of fiber laser cutting machine is different according to the production capacity of each factory, the delivery time is not equal, generally 21-30 working days, this depends on the specific situation.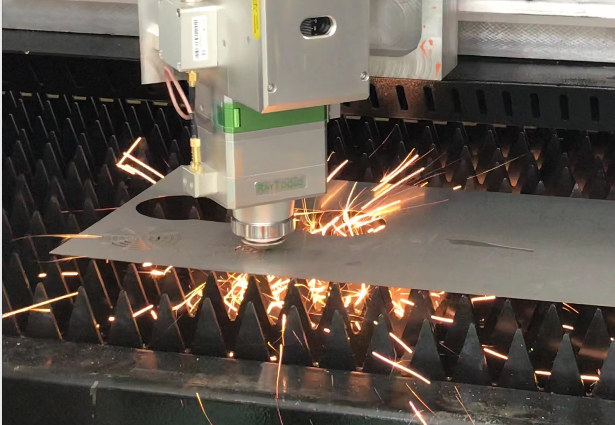 Pick to cheap laser cutting machine?
To buy a large device such as a CNC laser cutting machine, you must choose a professional manufacturer to ensure the quality of the industrial laser cutter machine you buy. How to select a manufacturer must be a problem that many people begin to consider before purchasing the equipment. The next summary for you to select the laser cutting machine manufacturers need to pay attention to matters to help you select the laser cutting machine of your choice.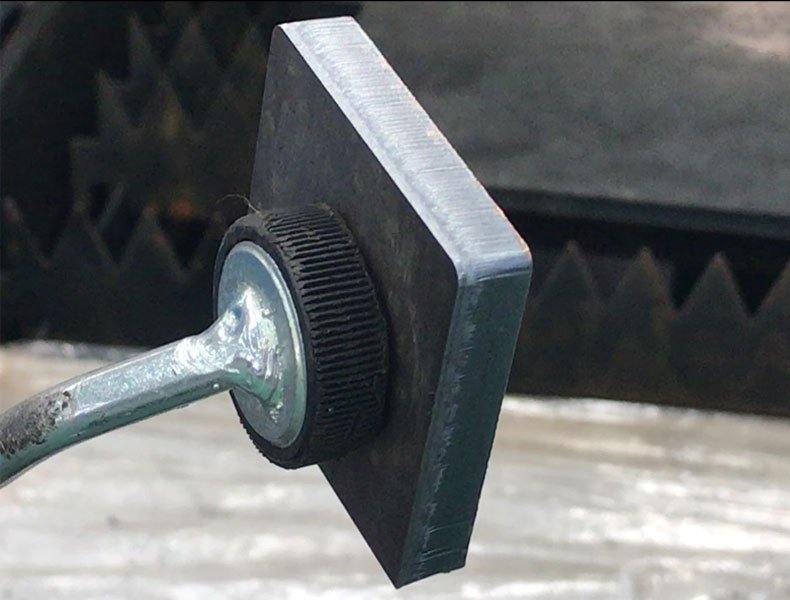 1. We need to know enough about the performance of the fiber laser cutter before selecting the fiber laser metal cutter, according to the different power fiber laser cutter for which material and thickness of the plate, the fiber laser cutter to select.
2. In the selection of industrial laser cutter machine manufacturers, we need to first understand the scale of the production base of laser cutting machine manufacturers as well as shipping cases for preliminary understanding. Choose a strong, with a certain scale of manufacturers, the follow-up equipment repair and maintenance is more secure.
3. How to pick the right industrial laser cutter machine in a short time, you can first let the industrial laser cutter machine manufacturers to sample and provide samples. Satisfied before making a purchase.
4. understand the after-sales guarantee system. Excellent laser cutting machine manufacturers have a set of after-sales guarantee system to protect the interests of customers. You can learn about this before you buy.