The China Import and Export Fair, also known as the Canton Fair, was held in Guangzhou in 1957. It is held twice a year, in March in spring and October in autumn. It is the exhibition with the longest history, the largest scale and the most comprehensive types in China. It is known as "China's No. 1 Exhibition". It is mainly focused on export trade and targets foreign buyers, trade dealers, agents, etc.
DOWELL Laser participated in the Canton Fair for the first time, and we did not have enough time to prepare. We brought three pieces of equipment to the exhibition: a 20w portable laser engraving and marking machine, a 1000w laser welding machine, and a 100w pulse laser cleaning machine.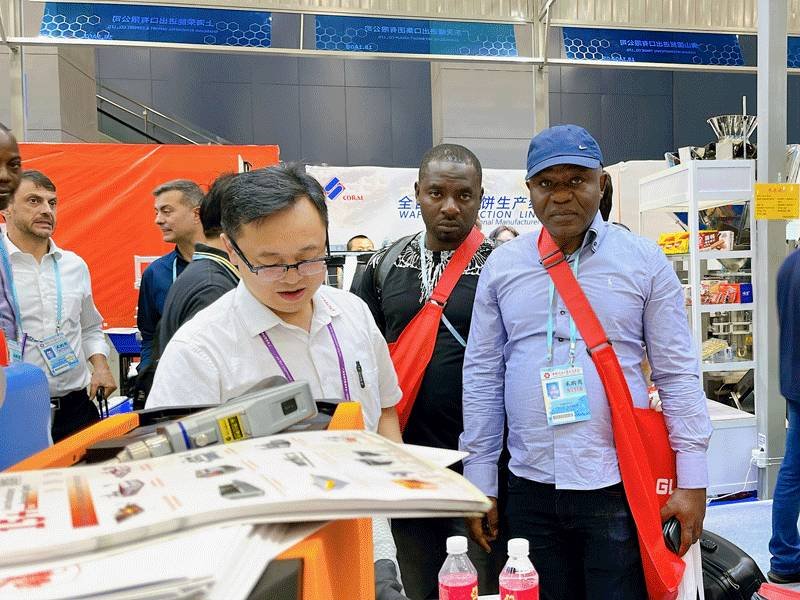 During this trip to the Canton Fair, I saw numerous products and the strength of Chinese manufacturing, as well as the future development trend of the laser industry. Now that products are involution, more emphasis is placed on product quality and customer service, focusing on the product itself, and constantly Improve the value to users rather than simply rely on low prices to get out of the circle.
DOWELL Laser has been focusing on the production, R&D and sales of laser equipment for 13 years. It has rich export experience and can meet the mass production needs of customers. Our newly developed steel laser cutting machine in 2023 adopts the latest three-dimensional five-axis, double-sided bevel cutting, which can achieve cutting at any angle. The cutting process includes: single and double-sided beveling, through-welding holes and web special-shaped trajectory cutting.
If you want to know more about laser equipment products, you can contact us to get the latest product quotation.