The 3000w laser cutter is used in the field of metal furniture. It has high cutting precision and fast speed, and is favored by business owners.
3000w fiber laser cutter is a type of laser cutting equipment that is widely used in the market at present, which can cut various materials accurately and quickly.
Brand: Dowell laser machine
Model: DW3015-3000w
Work surface: 3015 4015 4020 6015 6020 can be customized
Composition: fiber laser, cutting head, water cooler, guide rail, bed,Servo motor system
Price: $14154.88 – $29725.25 / Set
Warranty: 1 Years
Supply Ability: 30 Sets / Month
3000w Fiber laser laser cutter specification
Laser wavelength: 1060-1080nm
Rated output power: 3000w
X-axis stroke: 1500mm
Y-axis travel: 3000mm
Z-axis stroke: 200mm
Positioning accuracy: ±0.02 mm/m
Repeatability: ±0.02 mm/m
Maximum empty speed: 100 m/min
Rated power: 380V 50Hz
Equipment power: 11.25kw
3kw Laser cutting capacity
Carbon steel can be cut to 20 thick,
Stainless can be cut to 10 thick.
Cutting carbon steel with oxygen cutting.
Stainless steel cutting with air or nitrogen
What is the process of laser cutting
Turn on the main switch → turn on the water cooler → turn on the servo controller (start button) → turn on the computer (button).
Cutting board: cutting board direction → open the cutting board software → turn on the gas → unscrew the laser → left click on the file → click to read → select .dxf file → click on the process parameters (F2)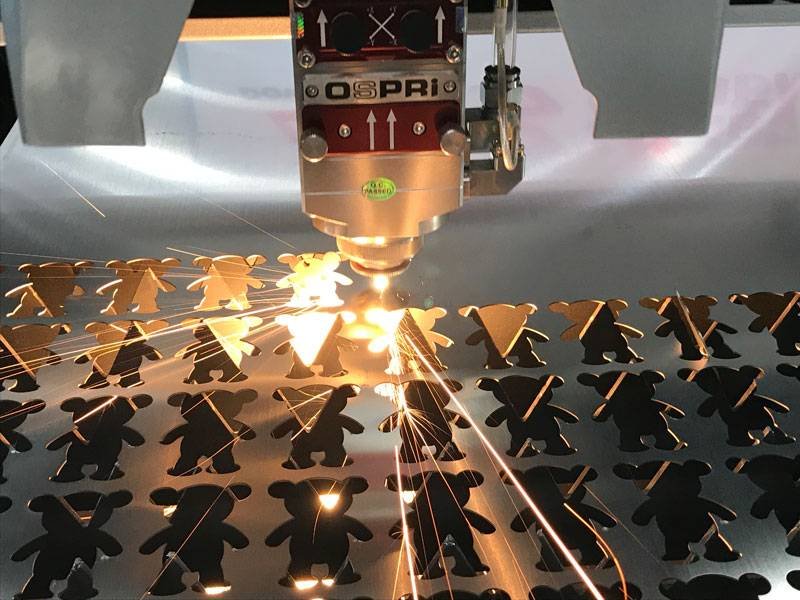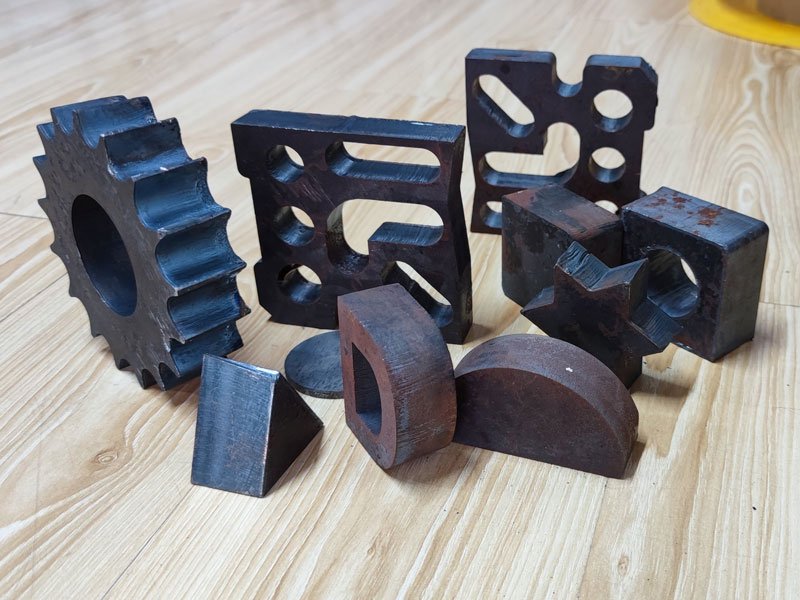 3000w Laser sheet metal cutter cutting speed
metal laser cutter 3000w
Material
Thickness
Gas
Cutting speed(m/min)
Carbon steel
1
oxygen
30–40
2
4.8–7.5
3
3.3–5.0
4
3.0–4.2
5
2.6–3.5
6
2.3–3.2
8
1.8–2.6
10
1.2–2.0
12
1.0-1.6
14
0.9–1.4
16
0.7–1.0
18
0.6–0.8
20
0.5–0.8
22
0.3–0.7
Stainless steel
1
Nitrogen
30–35
2
13–21
3
6.0-10
4
4.0–6.0
5
3.0–5.0
6
2.0–4.0
8
1.5–2.0
10
0.6–0.8
12
0.4–0.6
Aluminum/Brass
1
Nitrogen
25–38
2
10–18
3
6.5–8.0
4
3.5–5.0
5
2.5–3.5
6
1.5–2.5
8
0.7–1.0
What is a laser cutting machine used for
Fiber laser cutting machines are mainly used in sheet metal processing industry, advertising production industry, kitchenware manufacturing industry, automobile manufacturing industry, shipbuilding industry and other metal processing industries, which can greatly improve the productivity of these industries.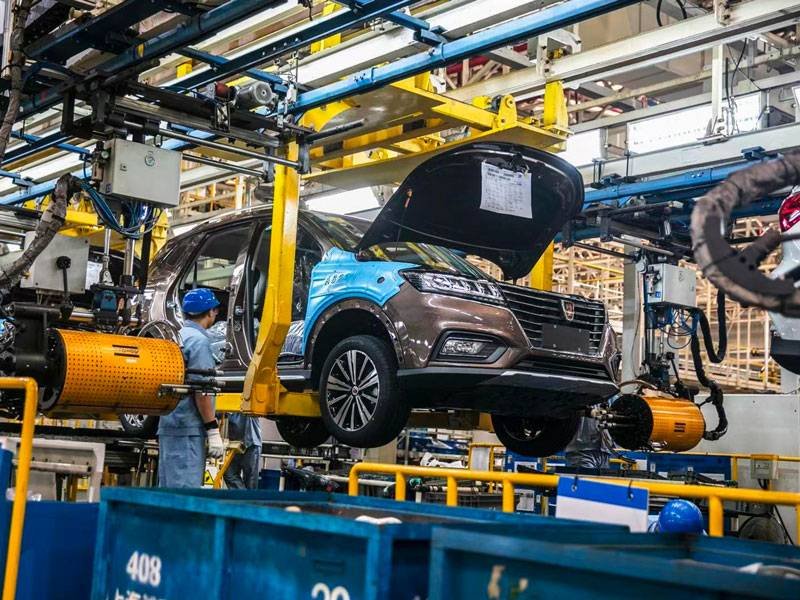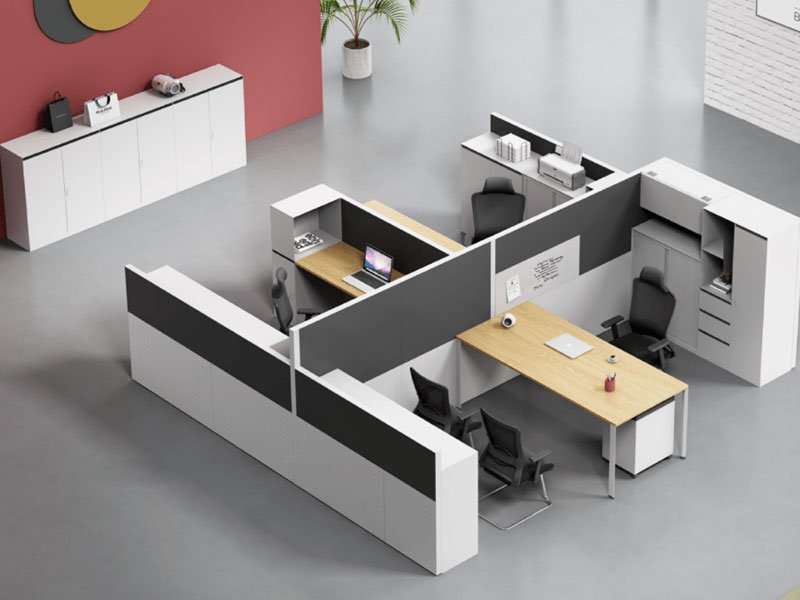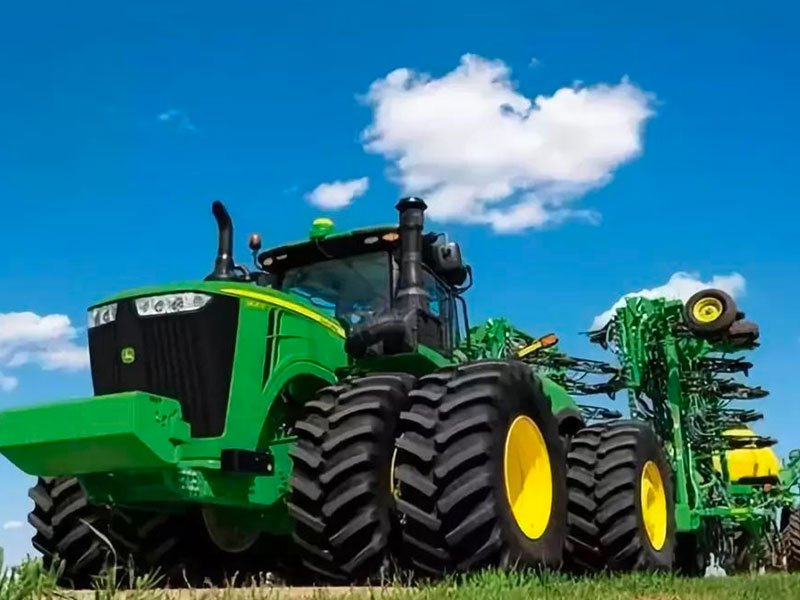 3000w laser cutter can easily cut 16mm thick metal material. This makes it ideal for applications requiring heavy-duty cutting, such as metal fabrication, industrial manufacturing and aerospace engineering. This laser cutter has an output of 3000 watts and can cut material up to 25mm thick, depending on the material being cut.
FAQ about 3kw laser cutter
1.How long does laser cutting take
The cutting time for cutting different materials is different. In the word making industry, the price is mainly based on square processing.
When calculating the cost, the price is calculated according to the length of the cutting line.
Generally, each meter of carbon steel plate is 1.5 times the thickness of the plate. That is to say, the cutting fee per meter of 4MM carbon steel plate = 4*1.5=6 yuan/m.
2.How much are 3kw fiber cutting machines price
Different laser metal cutting machines have different prices depending on the power, cutting table, and cutting materials. The general laser cutter cost ranges from $14154.88 – $29725.25 / Set
Different manufacturers have different brands, use different configurations, and the prices also vary greatly.
3.Can small laser cutting machine be used at home?
Yes, the small small laser cutting table is relatively small.
It belongs to high-precision laser cutting equipment. 150*150 is suitable for small family workshops in industries that require high cutting precision, such as precision electronics and glasses industries.
If you are interested in the 3KW Laser Cutting Machine video, welcome to subscribe to my channel. Or consult us whatsapp:86-18654506392