This article shows the cutting speed and cutting effect of 6kw Laser Cutter Cuts Stainless Steel, do you want to know more about laser cutting equipment, continue to the following article.
Brand:Dowell laser cutting equipment
Model: DW3015- 6kw laser cutter, can be customized
Price: $31125.32/ Set
Warranty: 1 Years
Supply Ability: 30 Sets / Month
This article mainly takes you to look at 6000w laser cut machine, configuration: MAX laser, OSPRI laser cutting head, fast cutting
Parameters of 6kw fiber laser cutter for cutting 20 thick carbon steel plates
Power: 6000w
Focus: 0.5-5mm
Cutting height: 20mm
Air pressure: 3-5bar
Cutting speed: 0.5-5m/min
You can also adjust it according to the actual situation.
Which materials are laser cut:
Stainless steel
aluminum
Carbon steel
titanium
nickel alloy
brass
copper
6000 watt laser cutting mahine features:
High power, high processing speed, suitable for processing large workpieces.
Suitable for mass production;
Automatic feeding, easy operation;
Imported original high-power CO2 gas protection system has the characteristics of high safety performance, high reliability and long life;
Imported high-performance linear guide rail system and precision ball screw transmission device, stable and high-precision movement;
Full computer numerical control system control.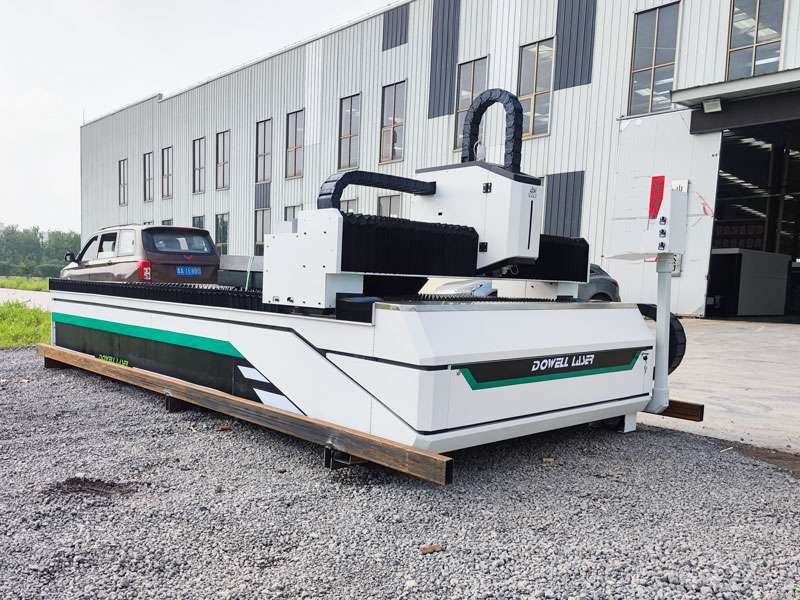 6000W laser cutting machine application:
Metal sheets in the metal products industry.
Machinery parts industry.
The size of various carton packaging bags in the packaging and printing industry Scissors Scissors are a kind of machine equipment specially used to cut objects.
6000 watt laser cutter cutting metal speed
6000W laser cutter can cut aluminum alloy sheet up to 40mm, stainless steel sheet up to 50mm
When cutting stainless steel plates with a thickness of 3~10mm.
In the cutting application of carbon steel, it can achieve a fast bright surface cutting of 18~20mm/s, which is twice the normal standard cutting speed. It can also cut carbon steel within 12mm with compressed air or nitrogen, and the cutting efficiency is higher than that of oxygen cutting carbon. Six to seven times the speed of steel.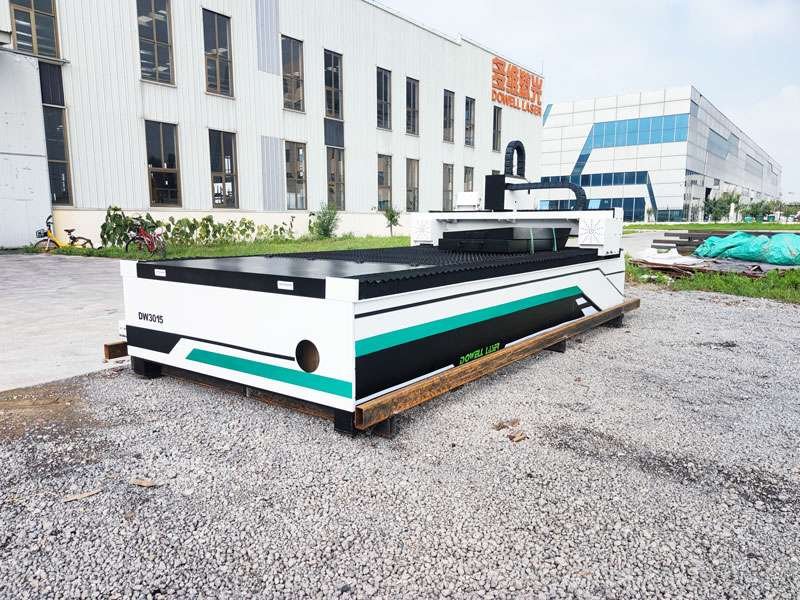 How to choose the best laser cutter suppliers
There are many laser cutting machine manufacturers in the market, and there are many brands. It is difficult for beginners to choose the right laser cutter suppliers. Then How to choose best laser cutter suppliers, the following points will tell you:
Search Google for information related to laser cutting machine companies, and get a preliminary understanding of the company's situation
Investigate the strength of the production plant and see if the company's production line can meet your order requirements
The price of their laser cutting equipment for you, the difference with the peers
Investigate the company's delivery cycle and whether the after-sales service is perfect
Get to know the company on the spot, visit the scale of the factory, and whether the CE certificate is perfect
The company has been established for a relatively long time, and companies with a relatively long time are also more stable in the laser industry.