In the field of industrial production, laser cutting equipment has become one of the indispensable tools. Dowell Laser has recently successfully delivered its 6025-12kw fiber laser cutting machine to Korean customers. This is an important milestone for Dowell Laser to open the Korean market.
DW6025-12KW fiber laser cutting machine is the most popular equipment among multi-dimensional laser's high-power laser cutting machines, with the advantages of high cutting accuracy and fast speed. This type of laser cutting machine is mainly used in the field of thick plate metal cutting and can meet the needs of customers in different industries.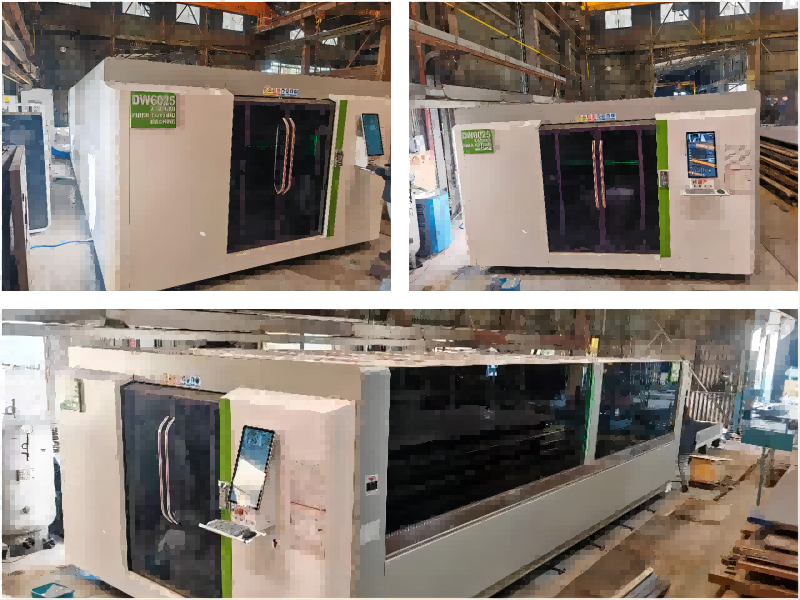 As a technological laser processing and cutting equipment, the DW6025-12KW laser cutting machine has broad application prospects in the industry.
The successful delivery process of DW6025-12kw fiber laser cutting machine was very smooth. Before delivery, the Duowei Laser team made careful preparations, including equipment debugging, transportation and installation, technical training, etc. During the transportation process, a professional logistics team ensured the safe delivery of the equipment.
During the installation and debugging stage, Duowei Laser's technicians relied on their rich experience to quickly and accurately complete the installation and debugging of the equipment, ensuring the stable operation of the equipment.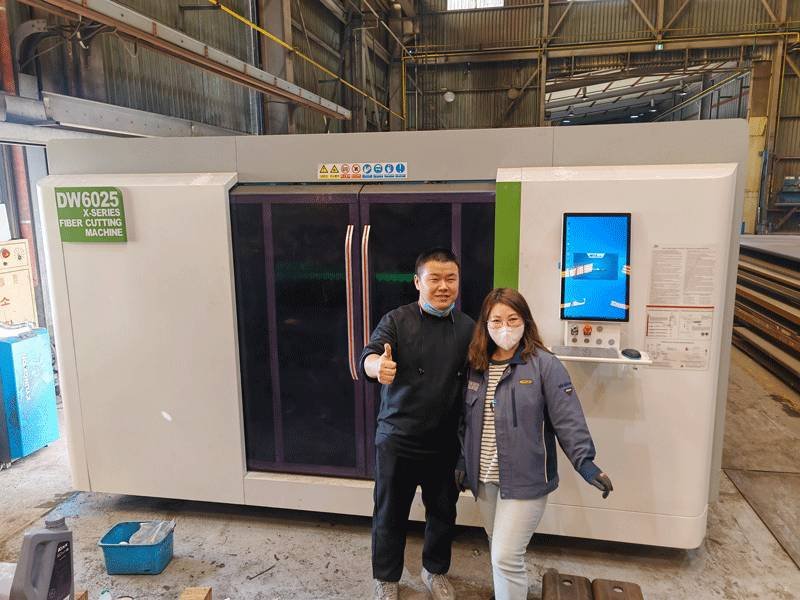 The successful delivery of DW6025-12kw fiber laser cutting machine once again proves the leading position of multi-dimensional laser in the field of laser processing.
In the future, we look forward to cooperating with more Korean customers to jointly promote the application and development of laser cutting machines in the Korean market. At the same time, Duowei 12kw fiber laser cutting machine factory will continue to develop more advanced laser processing equipment and technologies to provide better services and solutions to global customers.