Under the wave of intelligent manufacturing transformation, my country's equipment manufacturing industry has seized the "window period" of rapid development, and the CNC laser equipment market has also ushered in rapid growth. According to statistics, from January to September 2021, my country exported a total of 186,367 laser cutting machines/sets, a year-on-year increase of 61.3% and an increase of 119.4% over 2019. Among them, 20,092 units/sets were exported in September, an increase of 11.2% year-on-year and an increase of 111.5% compared with 2019.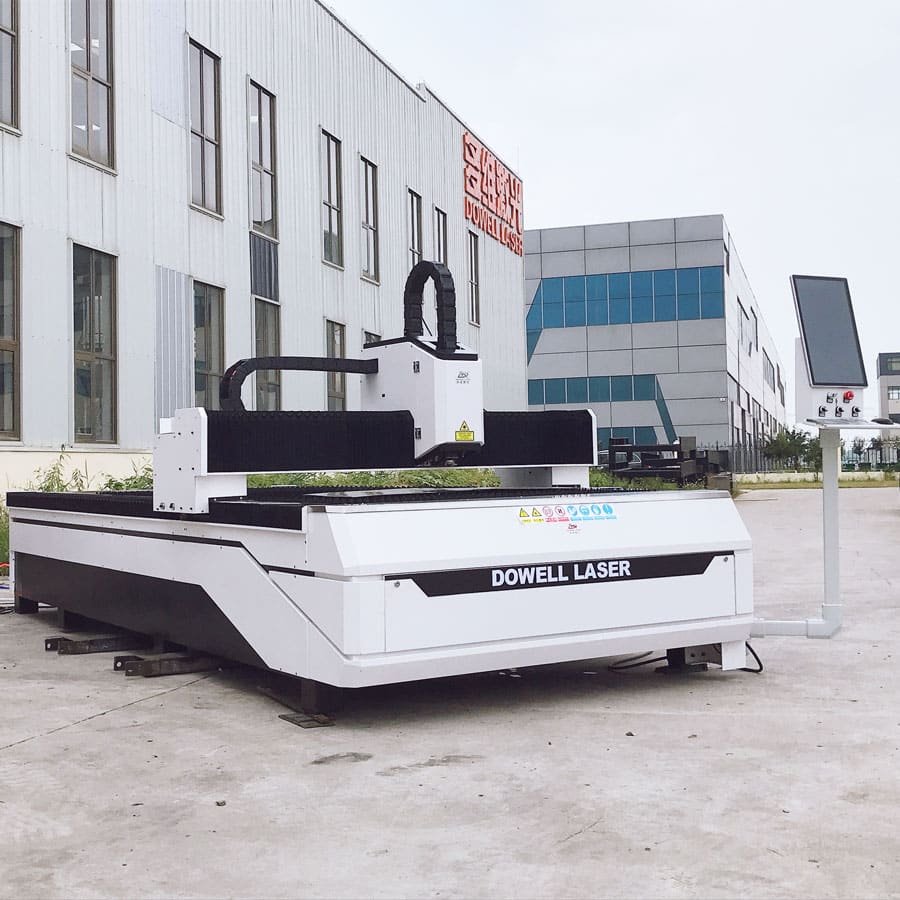 Unprecedented market space and opportunities are attracting more and more companies to the laser cutting track. Among them, there are not only comprehensive laser companies with a full industrial chain layout and multiple application markets, but also a group of dedicated laser cutting companies. A dedicated laser enterprise that subdivides the track.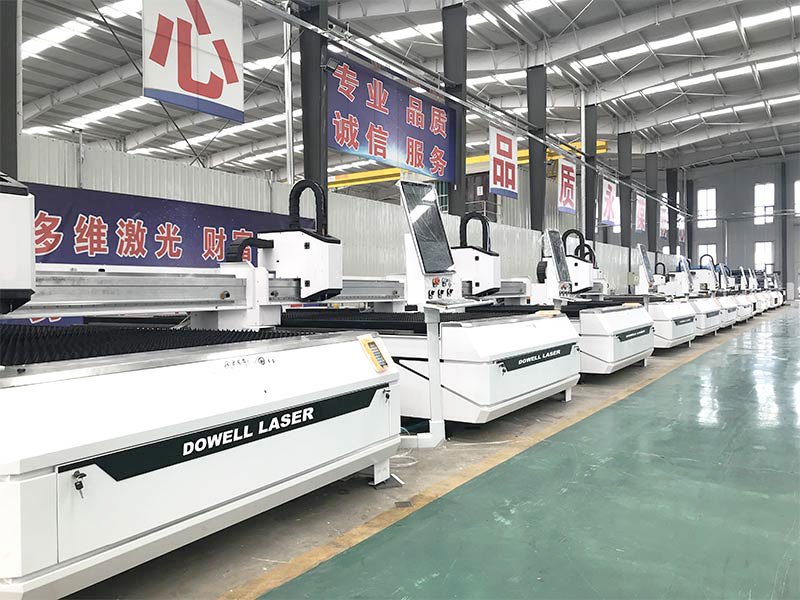 The DOWELL laser located in Jinan, Shandong is one of the representatives of the former. Since its establishment in 2010, DOWELL Laser has always adhered to the development of the entire industry chain. It covers a series of laser equipment such as laser cutting machines, laser pipe cutting machines, laser welding machines, laser cleaning machines, laser marking machines, and laser engraving machines.
Among them, the fiber laser cutting machine manufacturer realizes the full coverage of the fiber laser cutting machine power from 1000W to 30000W;
the laser pipe cutting machine realizes the full coverage of the power from 1000w to 12000w, and the chuck is 110-550mm. Non-standard product customization can meet the diversified needs of various plates and pipes.
In 2023, DOWELL Laser will deploy global sales channels. In the same year, it will enter the Korean market strongly, and join hands with the Korean chaebol to establish a Korean branch (도웰레이저) in Busan to provide Korean customers with a full range of exclusive laser equipment service guarantees.
The combination of DOWELL laser global sales channels (도웰레이저) has an understanding of the local market, and can empathize with the plight of the industry. Only one month after the establishment of the branch, it has received demand for 10,000-watt laser cutting machines in shipbuilding, steel structure processing, sheet metal processing and other industries.
As a leader in domestic laser equipment manufacturing, its products are mainly used in overseas and high-end markets. It has always practiced strict standards for product performance and quality. Multi-dimensional laser products can be successfully applied in South Korea, and its brand strength is highlighted.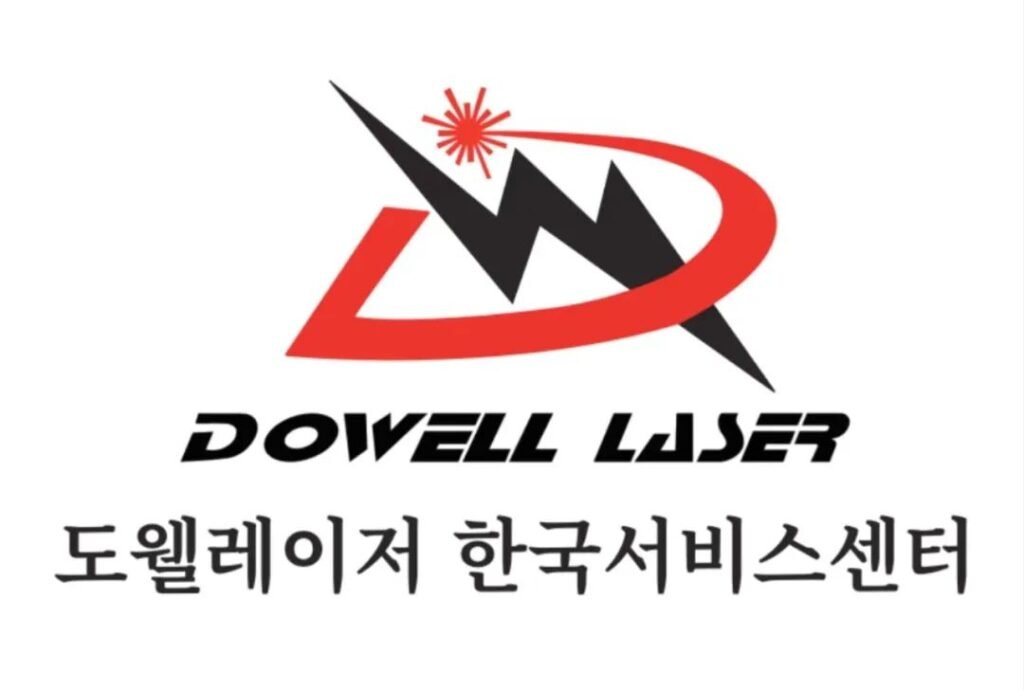 (도웰레이저) is just a small step in DOWELL Laser's internationalization strategy. We will take advantage of the team advantages of overseas branches, continue to deepen the international market, and provide better services for global customers.