Laser welding machine is a kind of precision welding equipment, which has requirements for the surrounding environment. If it is placed incorrectly or does not pay attention to environmental problems when using it, or the Laser Welding Maintain is incorrect, it will cause damage to the welding machine to varying degrees. So how? How about a handheld laser welding machine?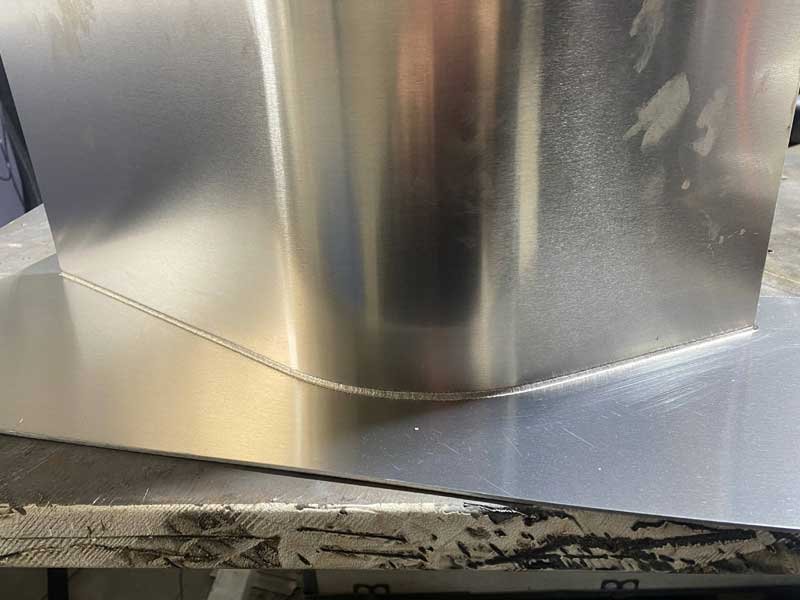 Precautions for placing the handheld laser welding machine:
Put it at a temperature lower than 0°C-50°C, and the air humidity is less than 10%-90%;
Do not place it in an environment with a large temperature difference in a short period of time;
Can not have direct sunlight or frost environment;
The handheld laser welding machine cannot be placed in a dusty place;
It cannot be placed in an unstable place with a lot of vibration, because the internal parts are more precise;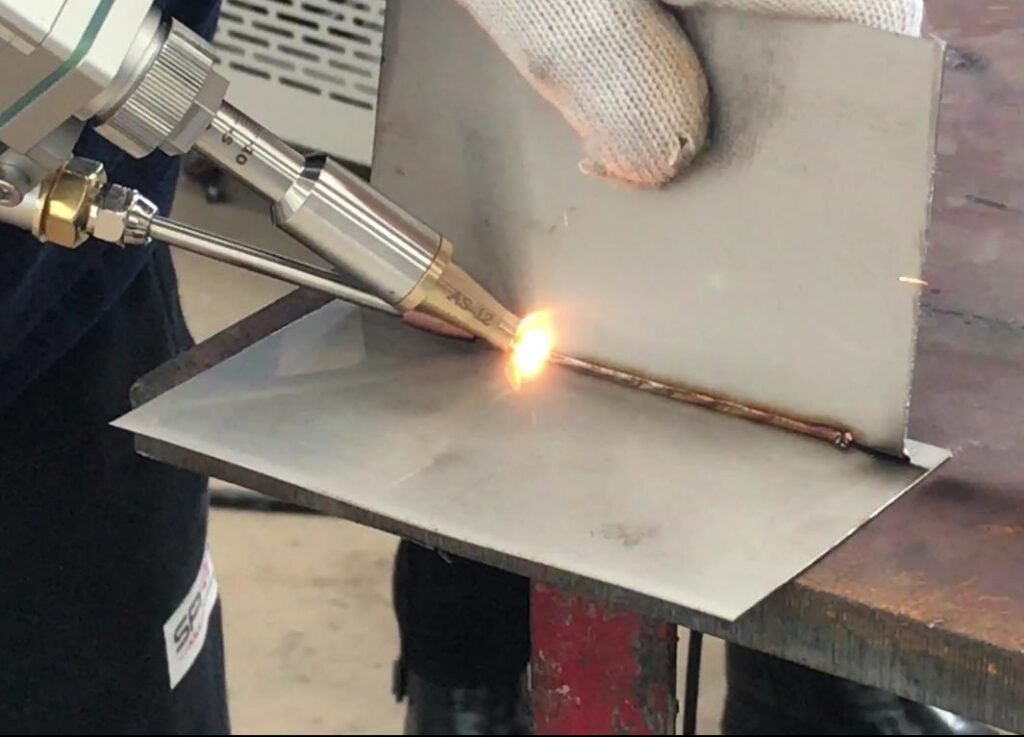 Do not place them randomly. The price of laser welding machines is very expensive. If there is a problem, the cost will be higher if there is a problem, so these are the things that Laser Welding Maintain needs to pay attention to.