With the rapid development of China's industrial market, Chinese laser cutting machine suppliers occupy a very important position in the global market, and the best budget laser cutter machine is very important for entry-level laser equipment users.
When many laser cutting beginners buy equipment, they think of buying fiber laser cutting metal systems in China, but the price of fiber laser cutting systems feels expensive. So what exactly is it, this article introduces the factors that affect the budget of a laser cutting machine, hoping to help you buy the best budget laser cutting machine.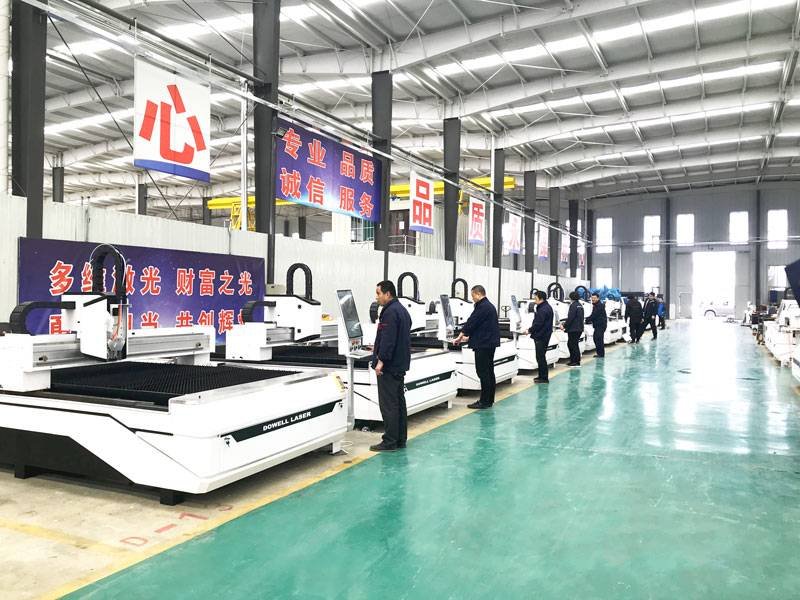 Cost Factors
Chinese laser cutting machine manufacturers have made great achievements in improving the fiber optic laser cutting system in recent years. Although some companies produce products with low configuration, many factory manufacturers have begun to attach great importance to quality standards.
Relatively low labor costs, market economy and government support can help them provide you with the most market-competitive solutions.
Cost Comparison
There is a big difference in cost between Chinese fiber laser cutting metal system and western manufacturers. Because cheap labor can reduce overall expenses, it has an advantage in terms of price.
Import and export tariffs, exchange rates and transportation costs of goods will also have a certain impact.
Benefits of buying china fiber laser cutter:
Can save more budget
China china cnc laser cutter supplier can offer best price
There are many brands in the market and many choices, you can find satisfactory laser cutting equipment
With the development of the market, Chinese fiber laser cutting machine factory attaches great importance to product quality
Precautions:
Language and communication barriers, more time for intermediate communication.
Customs duties and shipping costs.
Ensuring the quality and reliability of purchased systems
It is important to guard against risks:
In order to ensure that you can buy laser cutting equipment with reliable quality, it is very important to inspect laser cutting machine company.
Check out customer reviews of laser cutting machines from websites, Amazon, AliExpress, etc. to scrutinize manufacturers.
Field inspection of laser cutting machine factory
FAQ about fiber laser cutter
Does fiber laser cutting metal system exporter have client support and documentation.
Yes. Dowell laser cutting machine manufacturers provide technical support and fiber laser cutting settings instructions when you purchase the machine
Is fiber optic laser cutting system any assisted gas used
Laser cutter for metal all need auxiliary gas, which can cut the slag in the gap, and can also cool the surface of the plate, reduce the heat-affected area, and protect the focusing mirror.
Is fiber laser cutting system cause irreversible damage
Please be careful since this machine doesn't have an enclosure. This is a class IV laser and will cause irreversible damage to your eyes. Make sure you and anyone in your shop are wearing the correct eye protection for this wavelength.