The rapid development of science and technology has brought convenience to people's lives, and laser welding technology has also been widely recognized in China. The advent of laser welding machines solves the limitations of traditional argon arc welding. It is now widely used in various industries to improve work efficiency while ensuring work progress. In practical applications, the following important characteristics can be brought into play to meet the needs of various environments.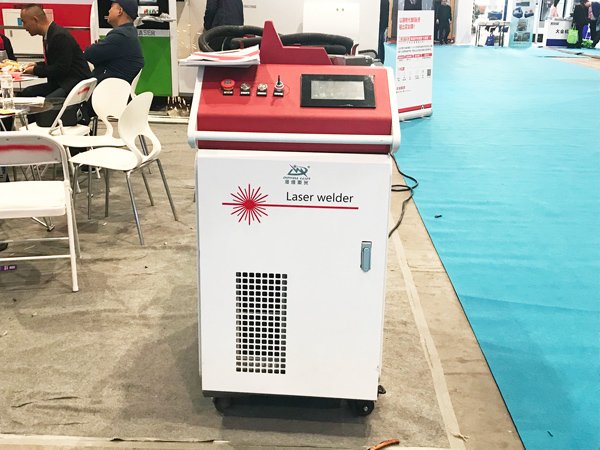 Stable performance improves work efficiency
The laser welding machine is used in industrial work scenes to ensure high-quality completion of various work operations and use processes, with higher performance, stability, and safety, and to avoid accidents during work. Improve work efficiency to a greater extent, reduce various problems in manual work processes, avoid risk problems at work, and bring a better user experience.
Simple operation and high accuracy
By using a regular brand laser welding machine, the operation and use are very simple, and the staff will get a better working experience in use. In addition to reducing working time and saving work costs, it can also ensure higher work accuracy and high-quality completion. Work, especially to ensure efficiency and get a better work experience soon.
The laser welding machine can exert the above important characteristics in the work. The premise is to choose a laser welding machine produced by a professional and regular brand manufacturer. Choose the appropriate type and model according to the actual work needs. After installation, you can get a better experience in solving the work. This kind of troublesome problem brings fast and efficient work advantages.