Small hanheld mini laser engraving machines are becoming more and more common in commercial use, not only in industry, but also by hand. Laser engraving machines can engrave and mark arbitrary images without restrictions.
This article takes you deep into the world of small laser engraving machines and tells you how to choose the right mini laser engraving machine for you.
What is mini laser engraving machine
The portable engraving machine uses the energy generated by the laser to irradiate the surface of the unused material to oxidize, so as to realize engraving and marking. It is a precision laser equipment.
The smallest laser engraver can be engraved on the surface of different materials such as sheet metal, plastic, wood, glass, leather, etc.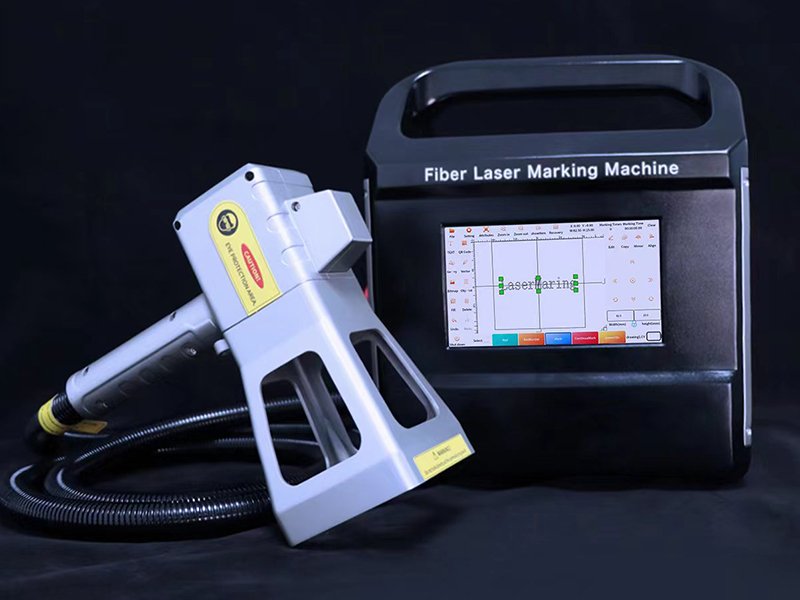 Mini engraving machine application fields
Mini portable laser engravers are widely used in the market, most of which are used in gift making, mobile phone case marking, seal making, sign use, models, lettering and so on.
Gift making
Whether it's custom handmade gifts, home decor or personalized metal jewelry and more, mini engraver is easy to achieve.
Seal making
Small engraving machine can be used for the production of seals, which greatly improves the work efficiency of traditional seal production, saves time, and the effect is clearly visible.
Advertising sign production
Small engraver machine can make advertising signs, badges and nameplates.
Production of woodworking crafts
It can be carved with wood carving, leather and ceramics to make exquisite handicrafts.
Production of models
The maker mini laser engraver can easily realize the production of models.
Mobile phone lettering
The best portable laser engraver can engrave and mark characters on mobile phone cases, laptops and eyes, as well as engrave names and arbitrary images to highlight personalization.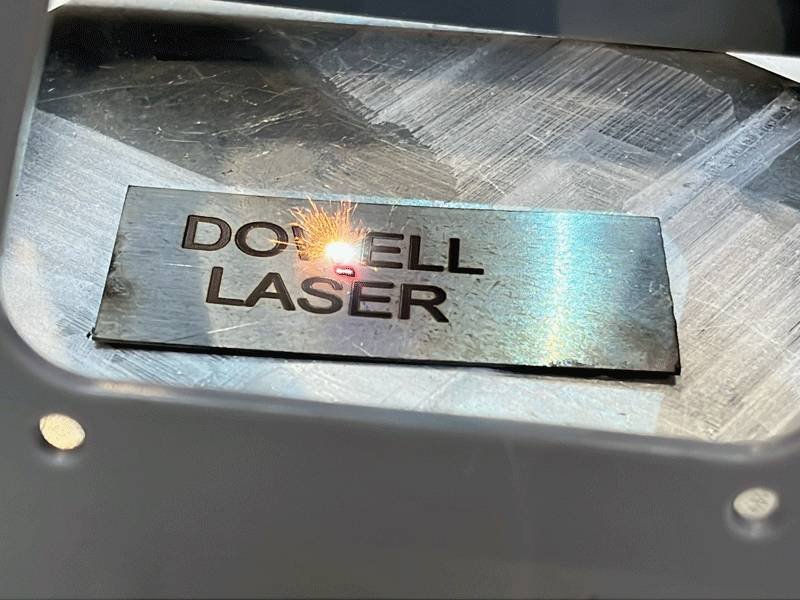 How to choose the best portable laser engraver
To choose the most affordable mini laser engraving machine, you need to inform your engraving marking material, power, graphics and your own budget.
Material
Different portable laser marking machines have different ranges of marking and engraving for different materials
Size
There are certain requirements for the marking and engraving range of laser marking machines with different powers, generally 100 * 100mm.
Power and precision
The power and accuracy of the laser engraving machine have a great impact on the accuracy of engraving. Generally, the power on the market is 20w 30w 50w.
Software
Choosing the right software has a great impact on the convenience of later operation.
Budget
The price range of small laser engraving machines ranges from $2,000 to $20,000, so choose the right equipment according to your budget.
Conclusion
Small laser engraver provides great employment opportunities for creative workers, entrepreneurs and engraving enthusiasts. Choosing the right equipment according to your own needs can realize more possibilities in the commercial field.