With the progress of society and the development of major industries, fiber laser cutting technology has entered everyone's sight. Many people are curious about the new steel plate metal laser cutting machine. The following is divided into two parts to give you a brief introduction to the steel plate metal laser cutting machine.
Steel plate metal laser cutting machine includes five main aspects, including fiber laser, laser cutting head, cutting operation system, cooling system, and motion system.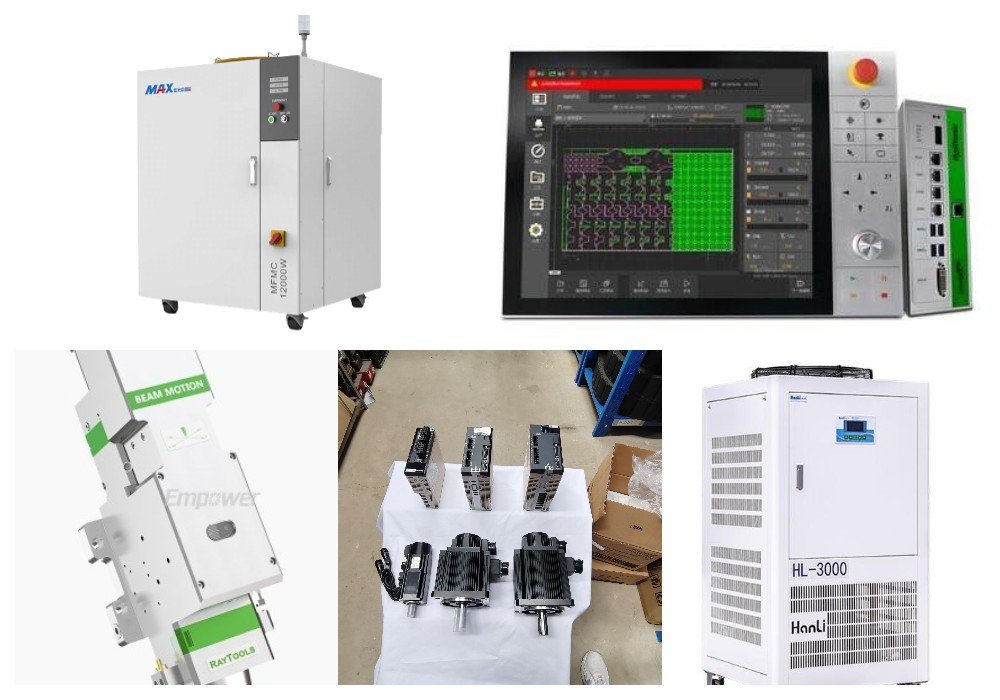 Fiber laser is the core component of fiber cutting machine, and the price is relatively expensive;
The laser cutting head includes a focusing lens, lens, sensor, nozzle, and other components. The laser beam is irradiated to the surface of the material through the cutting head for processing operations;
The cutting operating system is installed with professional design software on the computer to control the operation of the entire fiber laser cutting machine;
In the cooling system, a dual-temperature dual-control laser professional chiller is used to cool the fiber laser, which effectively prevents the lens from deforming or breaking due to excessive temperature.
The motion system also includes parts such as guide rails, racks and pinions, and servo motors.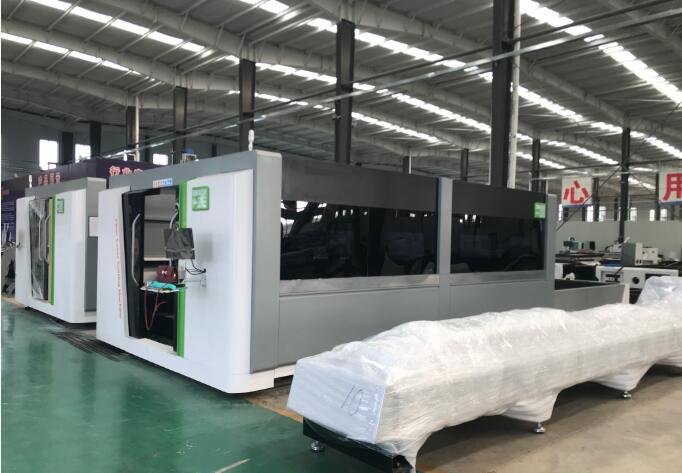 The fiber laser cutting machine condenses the laser beam into a smaller spot and obtains a high power density at the focal point of the beam, so that the temperature of the material spotted by the laser beam rises sharply and reaches the evaporation temperature instantaneously, causing evaporation and forming holes.
The fiber laser cutting machine takes this as the starting point, and according to the shape requirements of the workpiece to be processed, makes the laser beam and the workpiece move relative to the workpiece according to a certain running track to form a slit.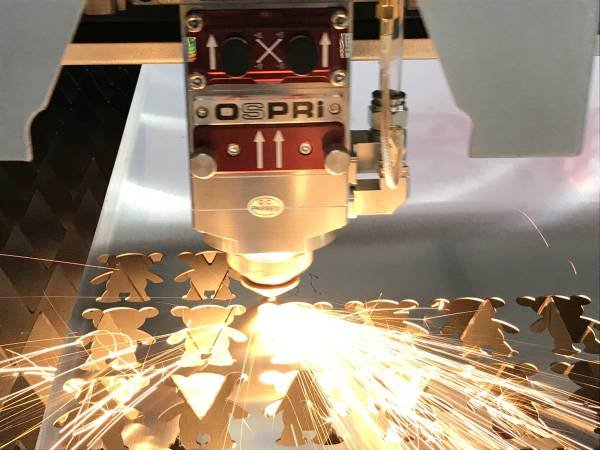 During the processing of the fiber laser cutting machine, the processing system should also be equipped with necessary auxiliary blowing devices to remove the slag generated by the slit.